Products
Healgoo provides you with the following products
Customers and partners
These customers and partners are using our products (in no particular order).
Healgoo has provided services to
1,195,485
end users.
* Last updated 31/5/2017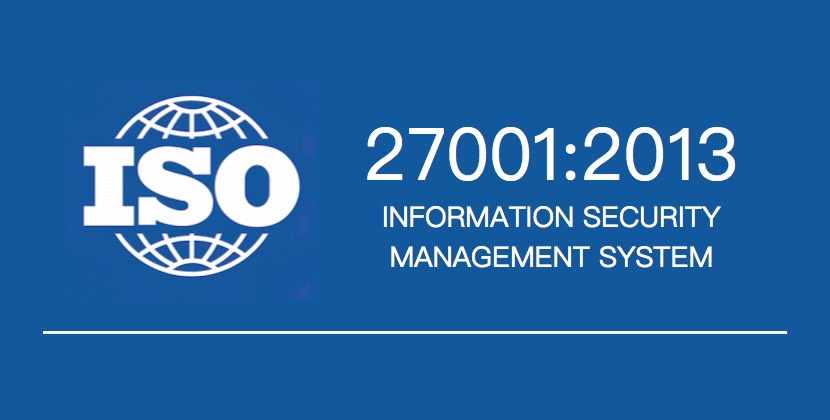 Healgoo Interactive received ISO27001 information security certification
Healgoo Interactive as a professional medical technology company, has always attached great importance to the construction of information security system. Since obtaining the US HIPAA security certification, the company has been continuously improving and enhancing its information security work. After a long-term unremitting efforts, the company has received the ISO 27001: 2013 Information Security Certification on October 30, 2017...